About Anabella
Hi! I am Anabella, a content creator from Argentina living in Orlando, I been in the media for the last 25 years and did very innovative websites that led me to be in many magazines and TV shows around the world.
I was the first live webcam from south america back in the 90's and NEVER stopped broadcasting live, I am very natural at it and my public love that
Today my passion for Disney took me to live only 1 red light away from the parks where I spend most of my days taking pictures and broadcasting live for my fans.

I'm not only an influencer but also the owner of "Viva Orlando" a travel agency dedicated to bring many thousands guests per year to the Disney area.

My fans trust me and follow my advice as they value my knowledge and passion for the theme parks, hotels, food and shows in the area.
Some Magazines and TV Shows
Why Anabella?
Strong engaged audience, I literally have millions of followers combining all my social media! I have facebook pages with more than a million fans!
People know me, they can relate to my stories
I am always showing all that's new in the area
I am fun, creative and always smiling!
I take amazing photos!
I am an expert in live broadcasting, been doing not stop since 1994
Today I evolved into Instagram, where the stories of my everyday life create great responses from my fans, I receive a very positive feedback with hundreds of DMs and hundreds of comments in my posts
I OWN a travel agency, focused in Orlando with more than 50 agents around the globe that brought to the area only in 2018 10.000 families!
Want to collaborate?
Hotel reviews (remember I OWN a very, very popular travel agency)
Restaurant reviews
Sponsored posts
Products reviews
Theme parks reviews
Let's talk about numbers
Facebook Fans: 4.500.000 (yes more than 4 million fans at my fan pages!)
Facebook Groups: 150.000 members
Twitter: 24.000 followers
Instagram: 50.000 followers
Facebook Live Videos: 40.000 average views
Travelers: 20.000 families per year
6800 subcriptors to my Newsletter
Audience
My audience are travelers that want to visit theme parks in Orlando, families with small children whose main language is Spanish and want to make the most of their time in the area visiting all the attractions, restaurants and shopping malls
Social Media Links
Some of the Fan Pages I own, administer and manage, more than 4 MILLION Fans combined
And many smaller groups and fanpages
Demographics

https://www.fohr.co/anabellas
---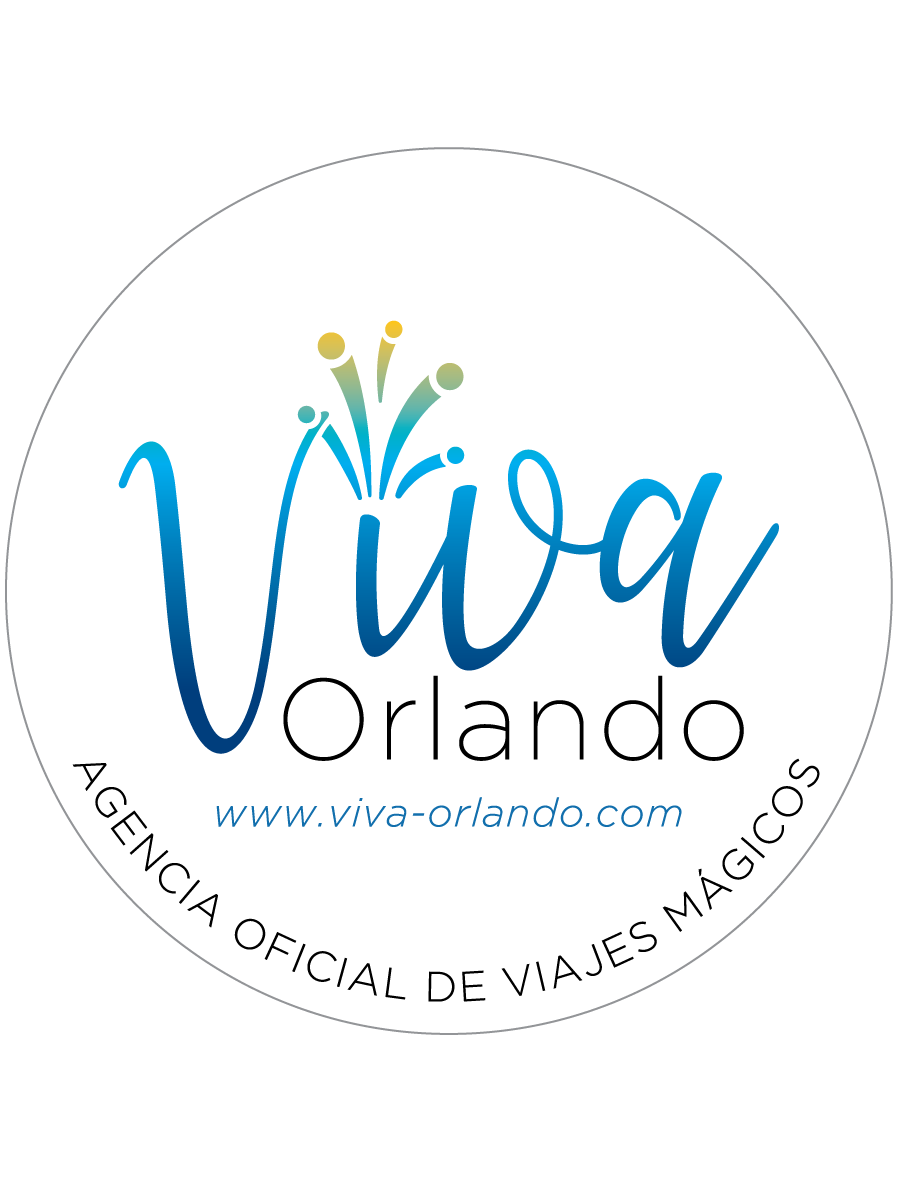 Me complace asociarme con
Viva Orlando
para ayudarte a planificar tu próximo viaje Mágico. Tu presupuesto es 100% GRATIS,
Viva Orlando
es una agencia de viajes de servicio completo, especializada en destinos Disney y Universal. ¡Completa el siguiente formulario y un agente te contacta hoy!